In practical work, if you need multiple new documents with different titles, you can try this method below instead of creating Word files one by one.
First, create a new folder and name it as you like. Then create a new Word document in it.

Input all the titles of new documents. Please note that each title should occupy an entire line.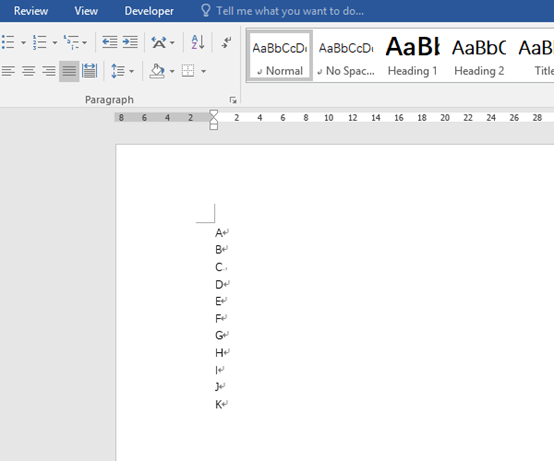 Select all these titles and click Heading 1 in Styles section of Home tab.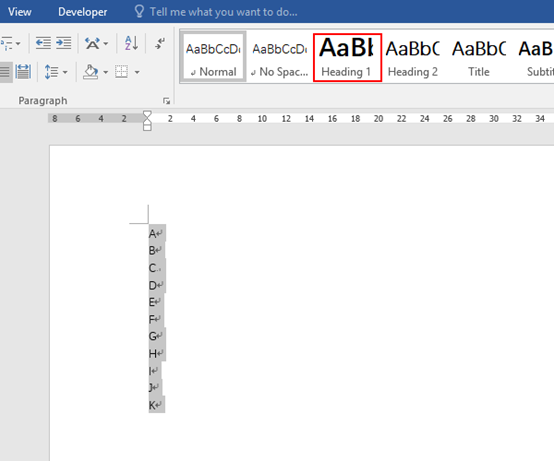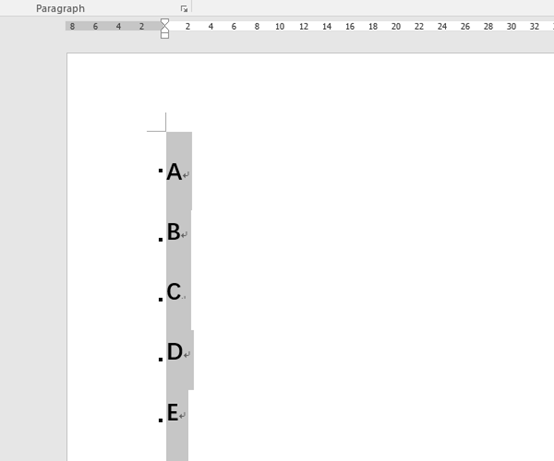 Switch to View tab, select Outline in Views section.

In the Outlining tab, click Show Document then select Create.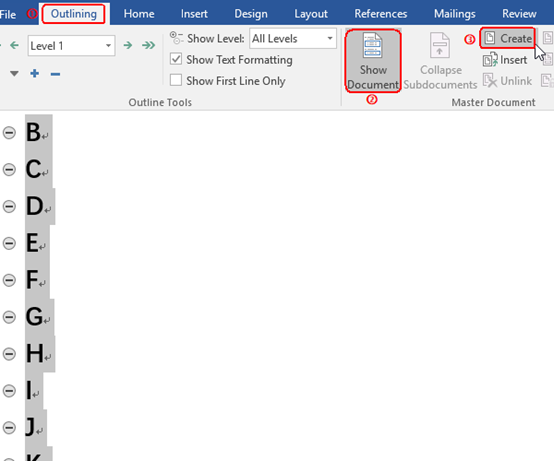 Click Close Outline View.

Save and exit the document.

Now check the folder, you can see the new created documents in it with those titles you entered.