In Windows 10, you can find details about the device specifications and it is important to know a little bit more about your computer, especially when you need to troubleshoot or diagnose a problem and provide appropriate information to help and support source. So how can we achieve it? Here's a simple guide.
1. Click Start icon at the bottom left of the screen, next click Settings icon in the pop-up window.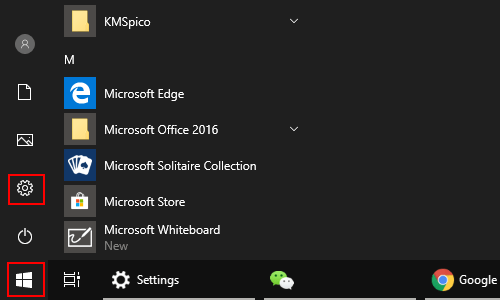 2. The Windows Settings dialog box will display, scroll down and click System button.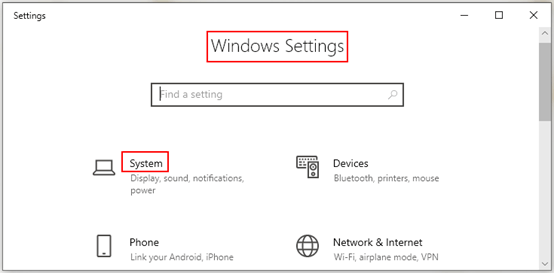 3. Another window of Setting appears, firstly go to the Storage tab, and here you can find out how your storage is used and how you can free up space.
Note: Storage Sense can automatically free up space by getting rid of files you don't need, like temporary files and content in your recycle bin.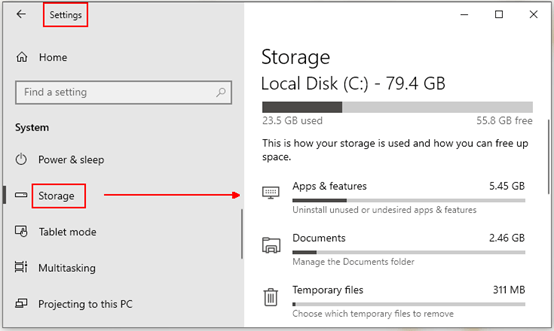 4. Then scroll down and click About at the bottom, here you will find out the device specifications of your computer, which includes: Device name, Processor, Installed RAM, Device ID, Product ID and System type…etc.