As the work requires, you may send your Excel spreadsheet to other people at times. It means they can not only view the data, but also click any cell to check the formula it contains, or even modify it without your permission. To keep that from happening, you can try these steps to hide and protect the formulas you used in an Excel sheet.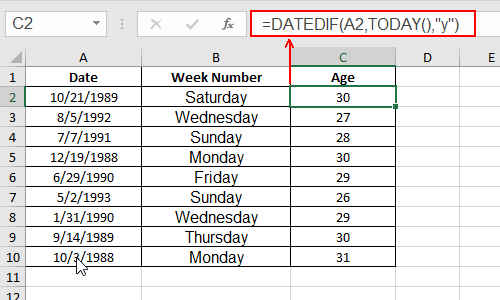 1. Press [Ctrl+A] to select the whole sheet, then press [Ctrl+1] to open Format Cells.
You can also right-click the selected area and choose Format Cells in the menu.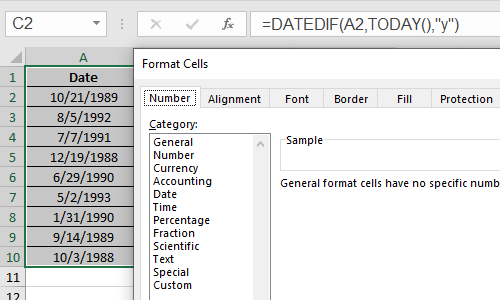 2. Then switch to Protection tab, and uncheck Locked option, which is normally checked by default. Hit OK to confirm it.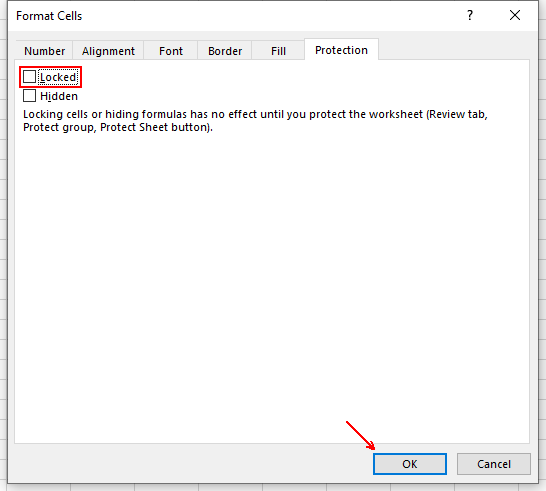 3. Press [F5] to open Go To. Click Special… button at the bottom-left corner.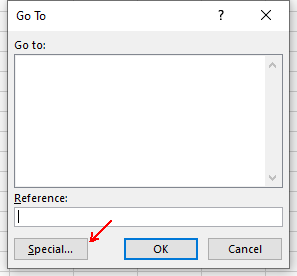 4. Check Formulas to activate the grey area, then click OK to implement it.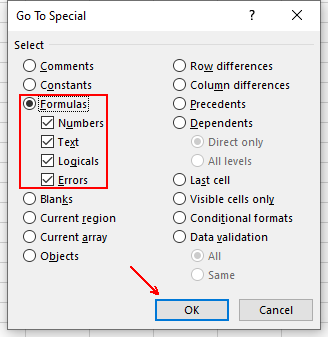 5. Press [Ctrl+1] to open Format Cells again, check both Locked and Hidden in Protection tab. Hit OK button.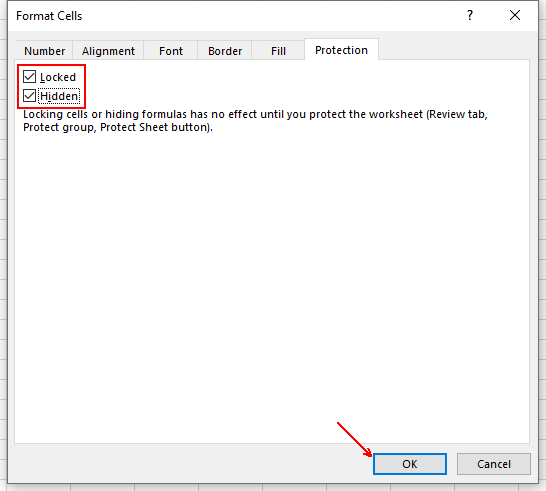 6. Switch to Review tab of Excel, click Protect Sheet on the right side.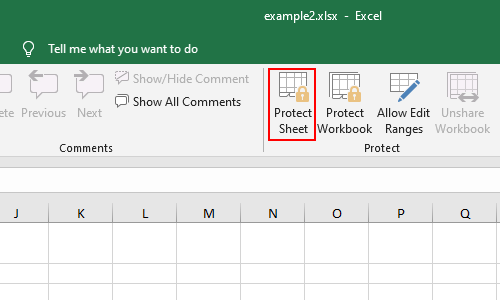 7. Enter the password as you like in the textbox. Click OK and re-enter the password to confirm it.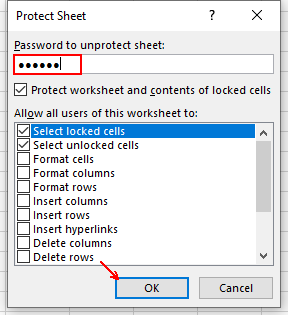 8. Now check your sheet, even if you click the cell, the formula you used won't show any more. You also can't modify the content in the cell which contains a formula. Thus you can send the spreadsheet to others with safety.