Still remember Windows 10 login password but want to remove it to log in automatically next time? You can set up your computer so that users do not have to type a user name and password to sign in. We might help you out with this tutorial though.
1. Right-click Start icon at the bottom left of the screen.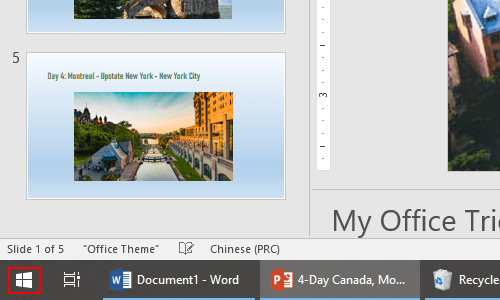 2. Next, click Run in the pop-up window.
3. The Run dialog box will display, then type the following commands in the box of Open: Control Userpasswords2. Do not forget to click OK.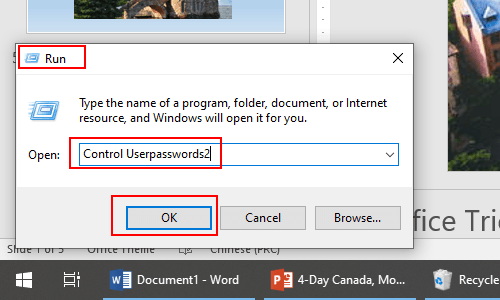 4. When the User Accounts window appears, go to Users tab and uncheck the box of Users must enter a user name and password to use this computer. Then just click OK at the bottom to save the setting.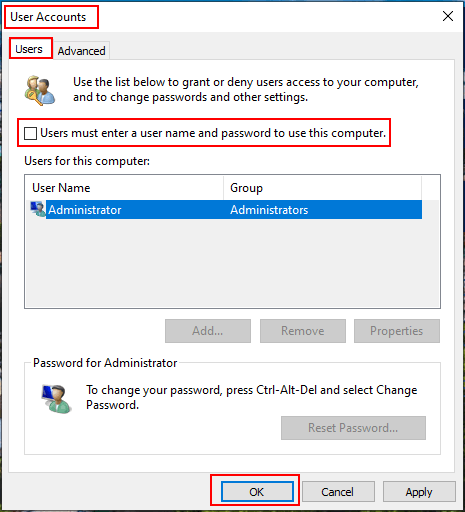 5. The Automatically sign in window comes up. Simply type Password and Confirm Password in the related boxes. Click OK then login password has been removed. Next time when restarting the computer, you can log in automatically without entering any user name and password.