The Windows Defender Firewall is a must-have to protect your computer from new threats that appear every day. When you install third-party security software, you might want to turn off this Windows Defender Firewall manually, just in case that Windows 10 doesn't disable it automatically. So how can we achieve it? Here's a simple guide.
1. Right-click Network and select Properties in the pop-up box.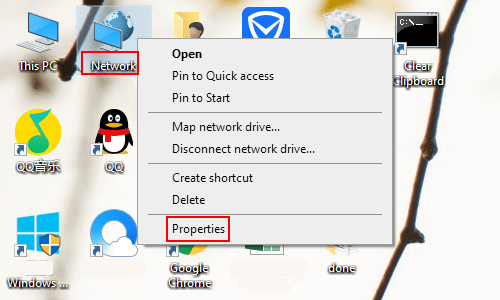 2. Control Panel\All Control Panel Items\Network and Sharing Center: hit Windows Defender Firewall in the lower left corner.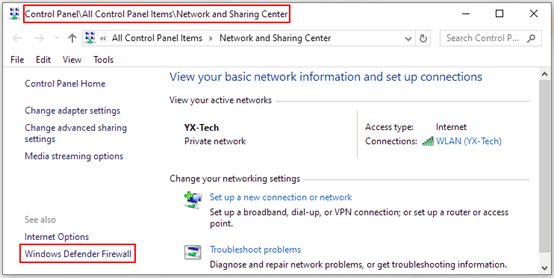 3. Control Panel\All Control Panel Items\Windows Defender Firewall: after page forwarding, click Turn Windows Defender Firewall on or off in the left pane.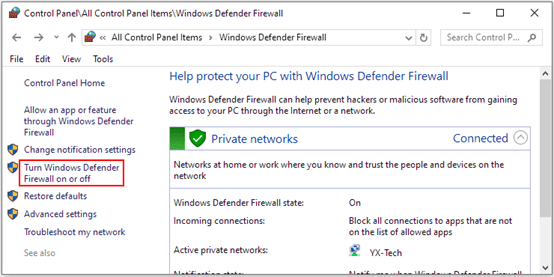 4. Now you can modify the firewall settings for each type of network you use – Private network settings or Public network settings. Just select Turn off Windows Defender Firewall, and of course, it's not recommended by default. Do not forget to click OK to save the settings.