Airplane mode is a useful feature to turn off all wireless communication on your computer, especially when you're on an airplane, you can turn it on so that you can use the laptop or tablet while flying, and turn it off when you no longer need it. Here is how you use it and the simple guide is based on Windows 10.
1. Click Start icon at the bottom left of the screen.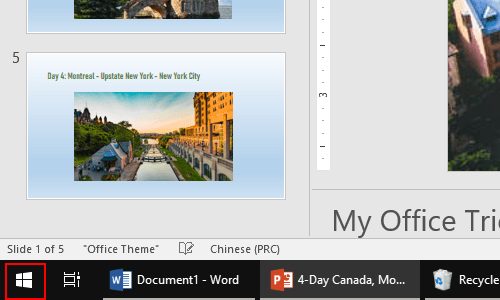 2. Next, click Settings icon in the pop-up window.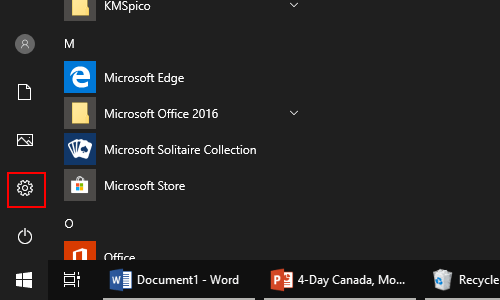 3. The Windows Settings dialog box will display, then click Network & Internet icon.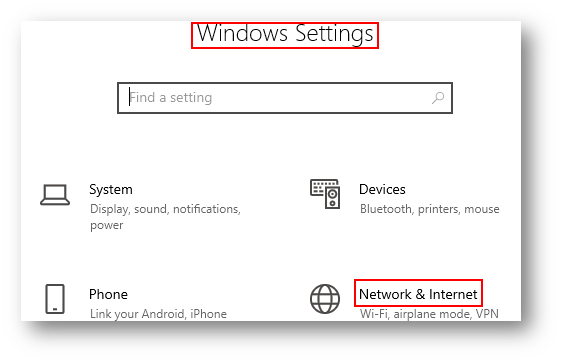 4. Another window of Settings appears, scroll down and click Airplane mode in the left pane. Then go to the right pane, turn on airplane mode switch to stop all wireless communication, such as Wi-Fi, cellular and Bluetooth. In the meantime, the wireless devices switch will be turned off automatically, but you'll still be able to turn on your individual Bluetooth and wireless devices.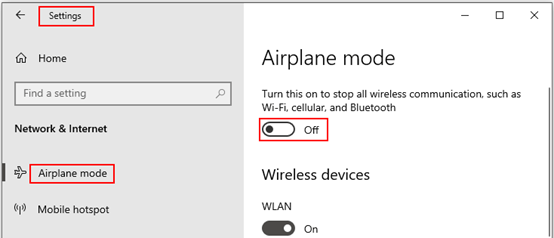 5. When airplane mode is turned on, you'll see an airplane icon in the notification area, at the far right of the taskbar. If you want turn it off, just click the icon and continue to hit the icon in the pop-up box.