Although more and more formats of document can be viewed on the phone along with the popularization of smartphone, TXT is still the most popular format on mobile devices so far. For better viewing a document on phones or other devices, converting DOC to TXT is a practical skill you should know.
How to Convert DOC to TXT
1. Open the DOC file you want to convert, click File – Save as – This PC, and select a place you want to store the new TXT file (or directly click Browse).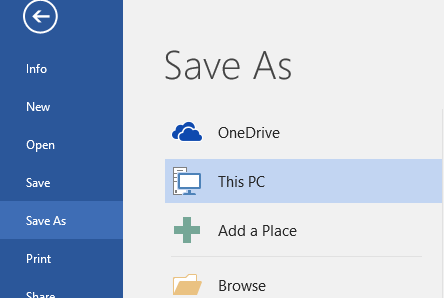 2. Finding the folder you want in the popping out window. Then click the drop-down arrow of Save as type, select the format of Plain Text (*.txt) and hit Save.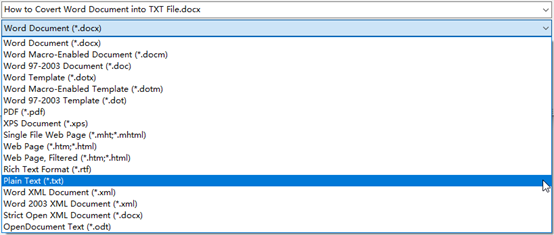 3. You'll see the File Conversion window then, leave the default settings if you don't have specific needs nor understand these options very well.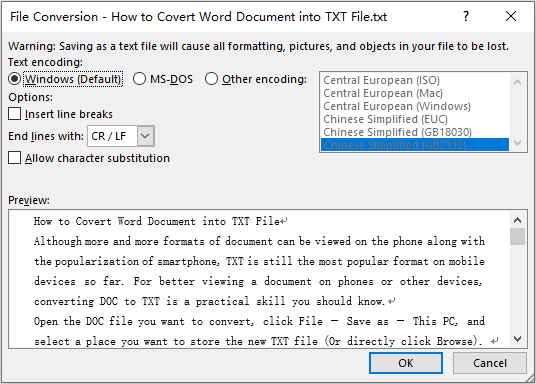 4. Click OK to confirm it. Now the document has been converted into TXT in the folder you chose.