Sometimes you want the text information from a picture but find it's troublesome to type them manually. Although you can use some third-party software to extract the text, it will also cost you a lot of time and even money. So why not use the built-in tool of Windows 10 to achieve the same goal?
The tool is OneNote, you can find it in the Start menu.
1. If it's your first time to use it, you'll be required to Sign-in your Microsoft account at first. After entering the right password, you just need to wait for a little while till everything gets ready.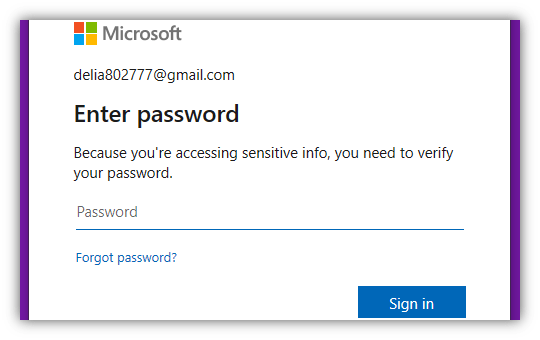 2. Right-click the blank section beside New Section 1 to create a New Page.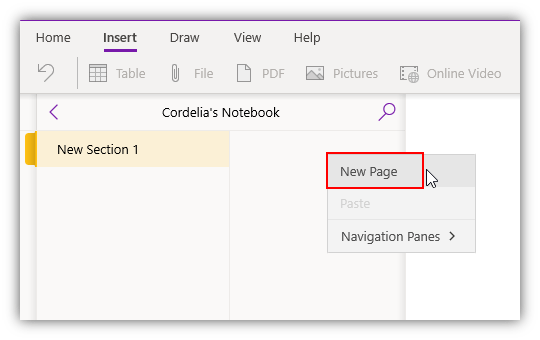 3. Then switch to Insert tab, and click Pictures button to insert a picture From File/Camera/Online.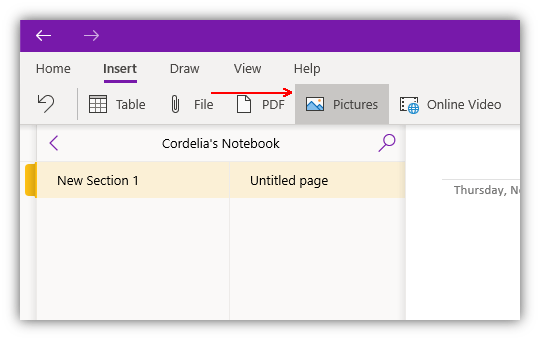 4. Wait for a while till OneNote recognize the picture, and Right-click the picture to choose Copy Text from Picture in the menu.
Note: if you can't find the Copy Text from Picture option in the right-click menu, just wait patiently. It will appear automatically.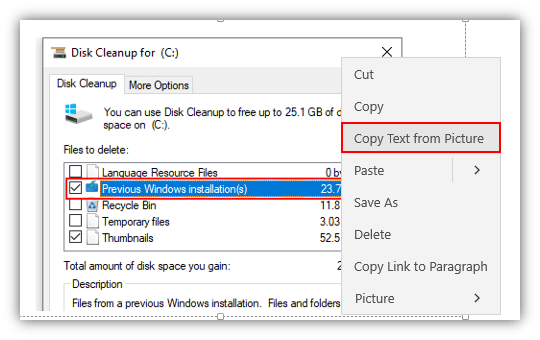 5. Then you can Paste the text in OneNote or even other places like Notepad or MS Word. You may find there're still some mistakes in the extracted text, it's normal, and you can modify it as you like then.