An Excel spreadsheet can be very large containing a lot of information. If you want to make it more concise and intuitive to find the specific data, you can fold the rows or columns by adding a data group. Here's a simple guide to do it.
Fold Rows in Excel
1. Select the rows you want to fold and go to Data tab.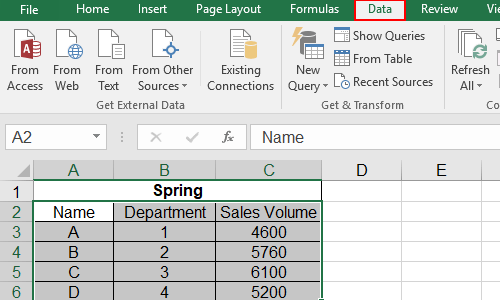 2. Click Group button and choose Group… in the menu.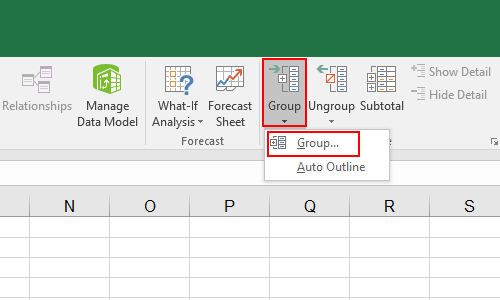 3. Check Rows in the popping out Group window and hit OK.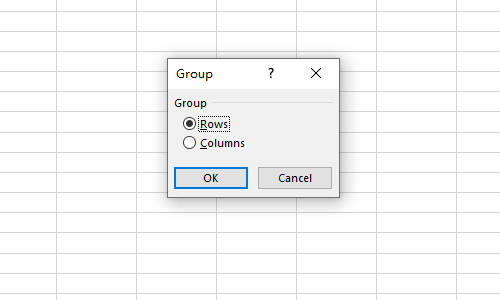 4. Then the selected rows will be folded. You can click – button to fold them and + to expand them.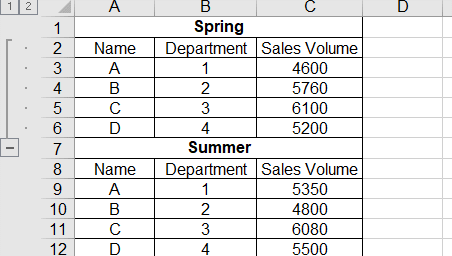 Fold Columns in Excel
The process is almost the same.
1. Select the columns you want to fold, then go to Data tab and click Group – Group…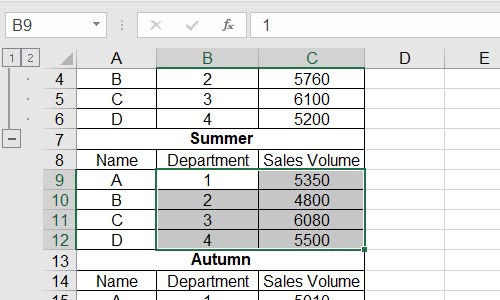 2. Check Columns in Group window and click OK.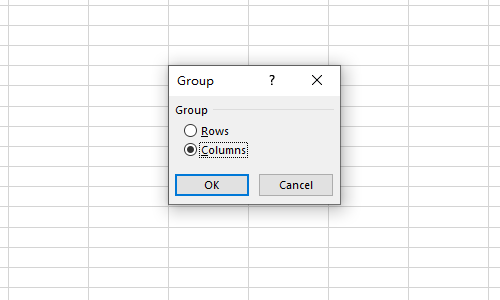 3. Then the columns will be folded. You can also use – and + button to fold and expand them.