PowerPoint has undoubtedly been a very useful tool, especially in the workplace and campus. Whether it is campaigns, speeches, business presentations, planning presentations, project reports, etc., these all need PowerPoint. A well-designed and well-made PowerPoint can leave a deep impression on people and make it easier to impress your audience. In short, there are a lot of times when you need to use PowerPoint in life, so it is necessary for us to learn how to make excellent PowerPoint. This article will introduce some cool PowerPoint making skills to you.
1. Creative Chart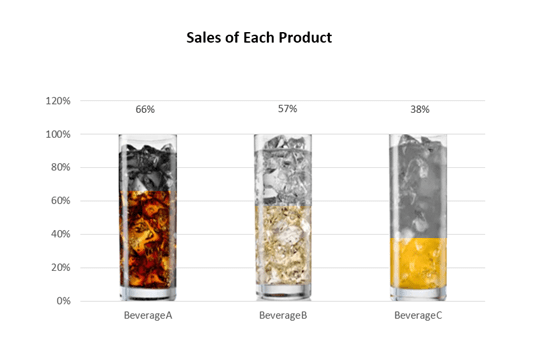 The picture above is very cool and more attractive than ordinary charts. It can express the information in the chart more intuitively. How should this creative chart be made?
First, you should make a normal chart, then add a set of reference data 100% next to it. Now, you click the right mouse button and select "Format Date Series", Set the "Series Overlap" to 100%.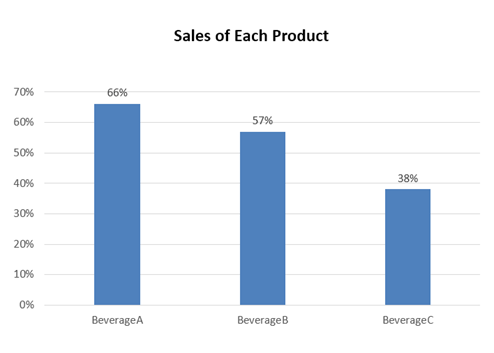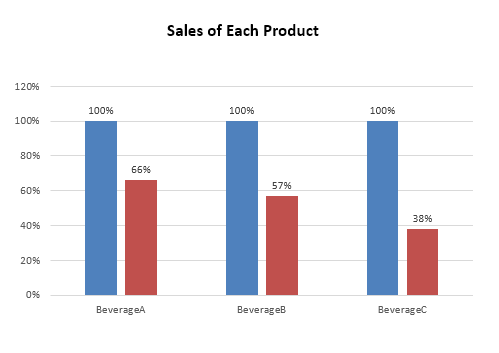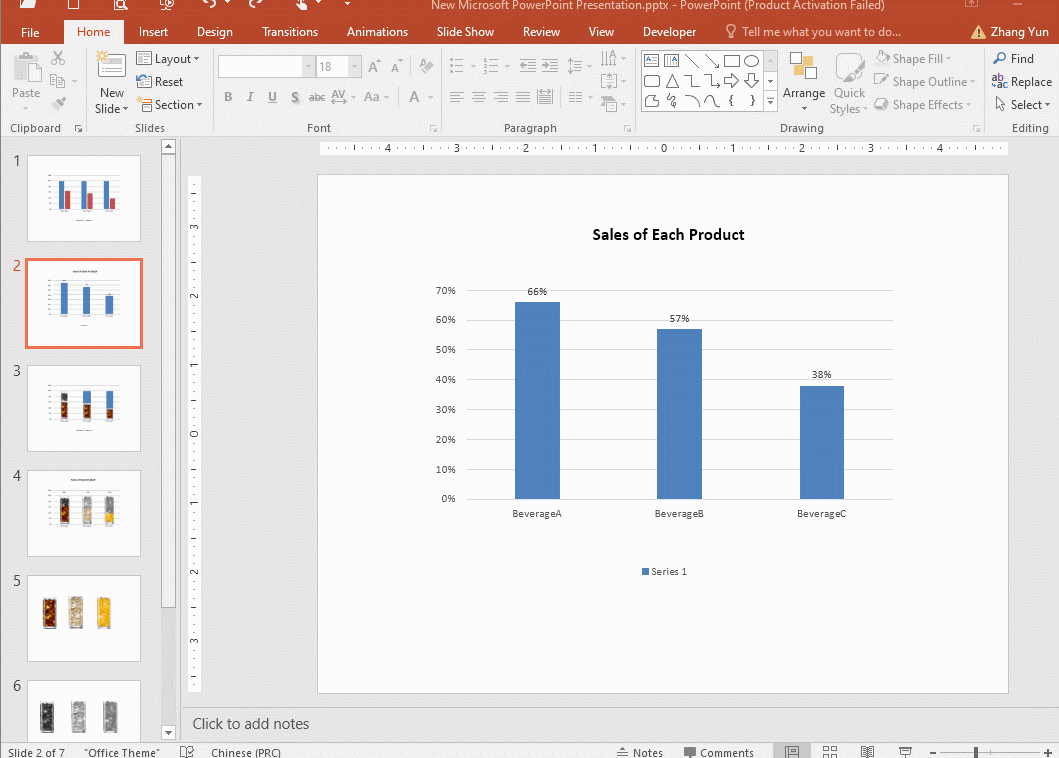 Second, you select three representative product pictures, then set the color of product images to gray.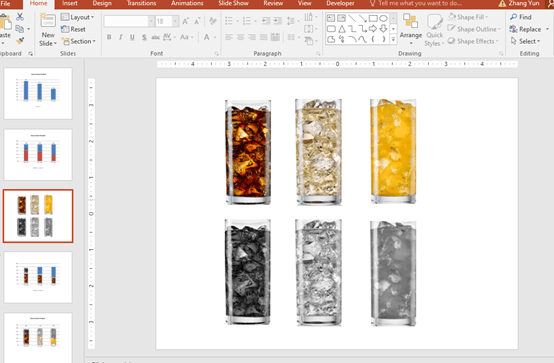 Third, you copy the gray product pictures into the corresponding 100% charts. Then add the colored product pictures to the corresponding data column chart. This step is very simple; you only need to use the computer's keyboard shortcuts. Press "Ctrl+C" to copy the picture, and press "Ctrl+V" to paste picture. After doing this, you will find that the colorful product pictures are just squashed and put in, it's looks uncoordinated.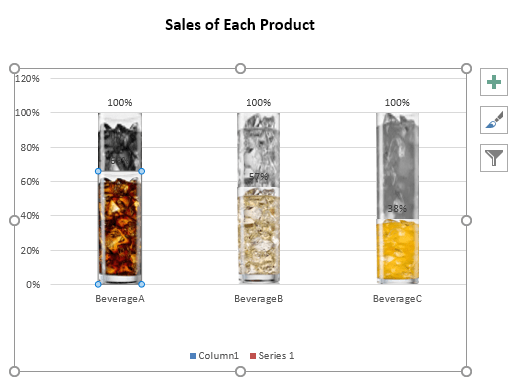 So we need to make some adjustments. Click the right mouse button, select "Format Date Point", and then click "Fill &Line", choose the "Stack and Scale with". Now you will get a perfect picture.
2. Cool 3D Effects
Is the text "Speed" in this picture very real and special? It looks like it is on a racing track. Sometimes, the text information can display in the PowerPoint by this way. This will make the text information look more three-dimensional and realistic.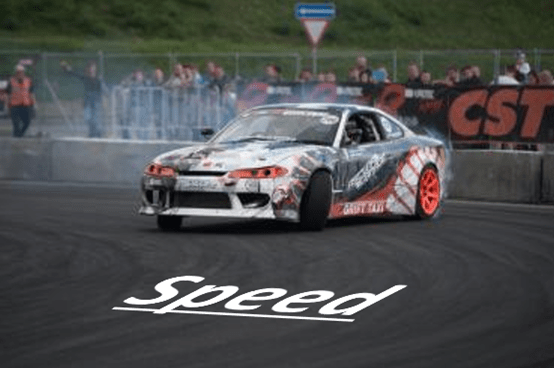 This cool display effect is actually very simple to operate. You only need to select the text and click the right mouse button, then click the "Format Shape" and choose "Effect". After clicking, there will be an option called 3-D Rotation. You can choose three different rotation directions to adjust the text information.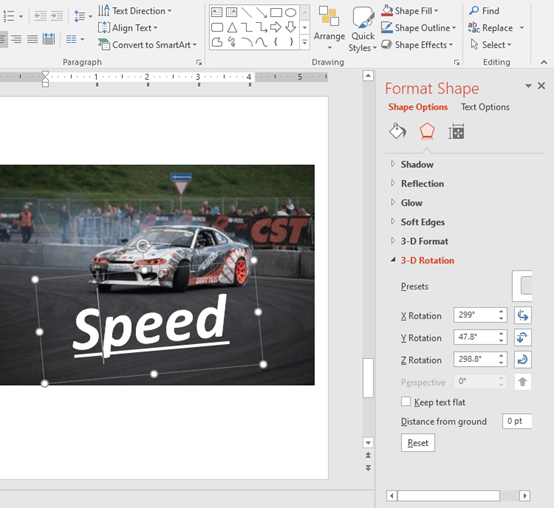 In addition to text, pictures can also be manipulated in this way. The operation method for pictures and text is the same. It looks really Perfect.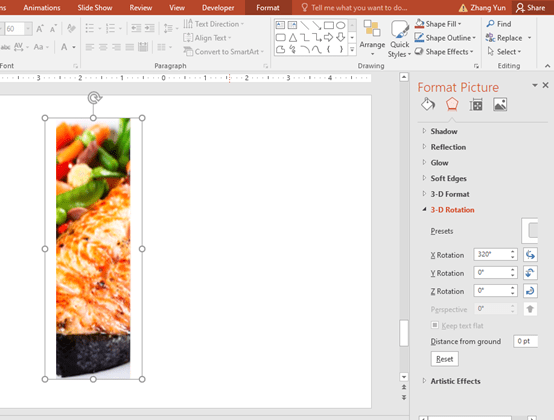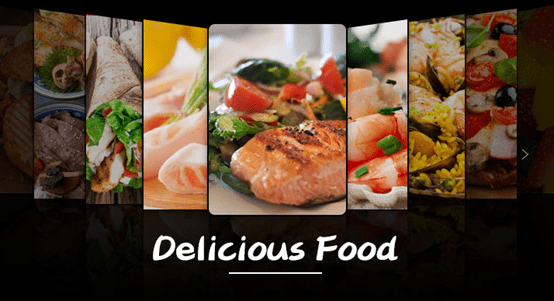 3. Magical Boolean Operations
Boolean operations refer to the union, combination, split, intersection, and subtraction between shapes. In PowerPoint software, we call it the merge shape tool. In theory, we can rely on Boolean operations to make any shape and edit any creative text.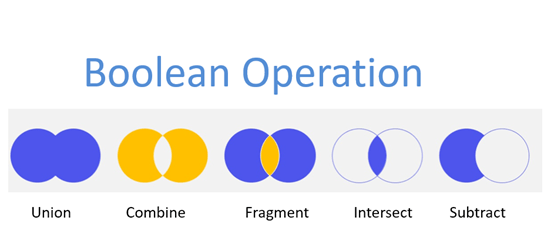 Let me give you an example so that you can be more clear and understand how to use this.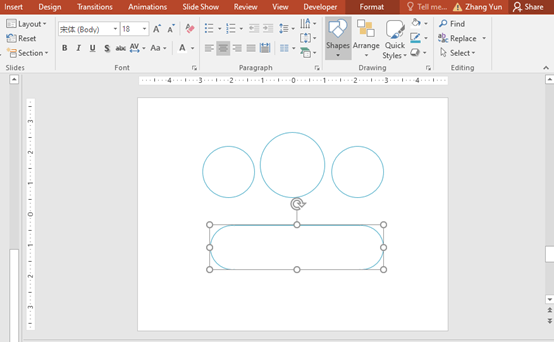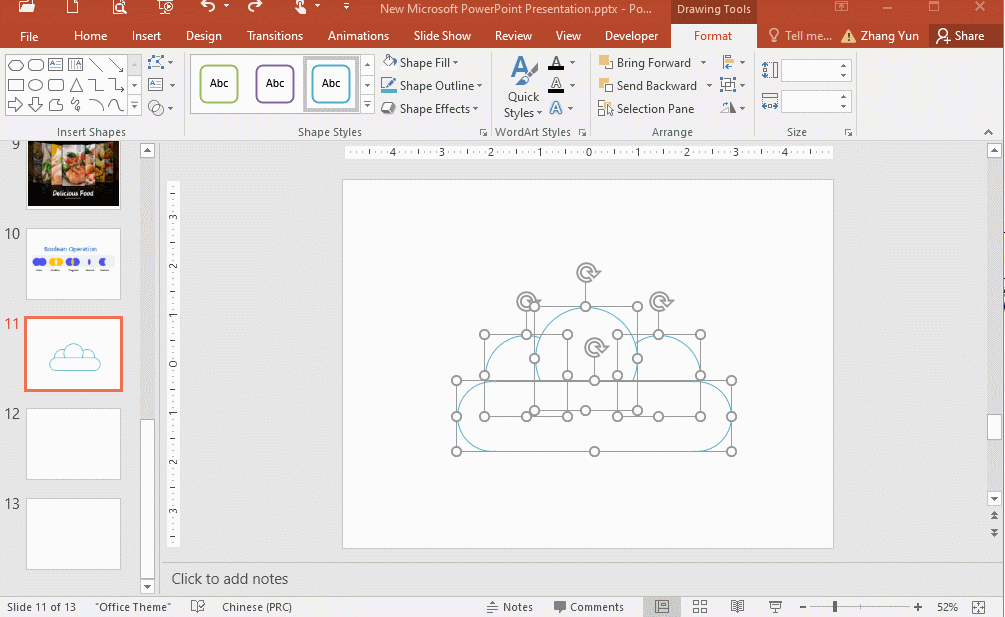 A lovely cloud was drawn like this. In theory, you can use Boolean Operations to draw as many shapes as you want. Of course, the text can also be made cooler.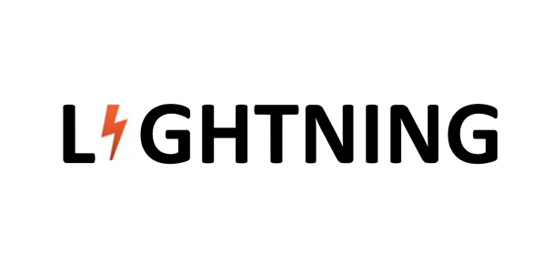 Of course, pictures can also be created by using Boolean operations.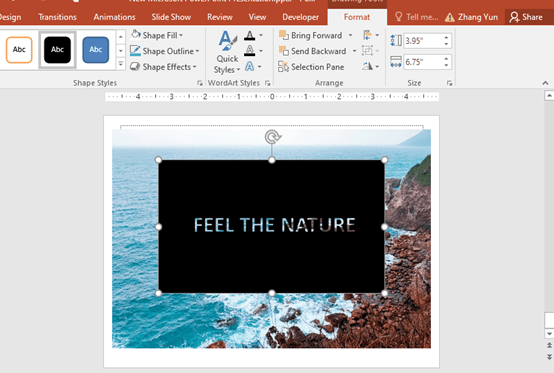 This picture is actually made from three parts. Firstly, you need to choose a natural picture and place it at the bottom. Secondly, you need to inset a shape you like, then tap the word "FEEL THE NATURE" in a text box. Now, Right-click on the text and the shape at the same time, and choose "Merge Shape", then combine it. Isn't it cool and funny? As long as you give full play to your imagination, you can create unique effects.
4. Highlight Text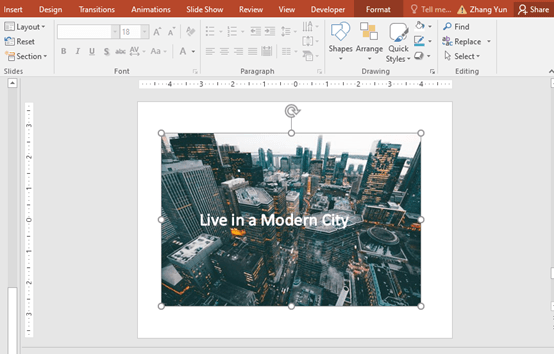 The picture above is very substantial and has many colors. So the text in the picture will look less prominent, making people feel tired. But you only need to do a few simple steps, the situation will be very different.
(1) Insert a shape above the picture, the color of the shape could be black or any color you like.
(2) Click the shape with the right mouse button, and choose "Format Shape", then choose "Solid fill", you can adjust the Transparency to an appropriate level.
(3) At last, adjust the subject text of the picture to the position you need.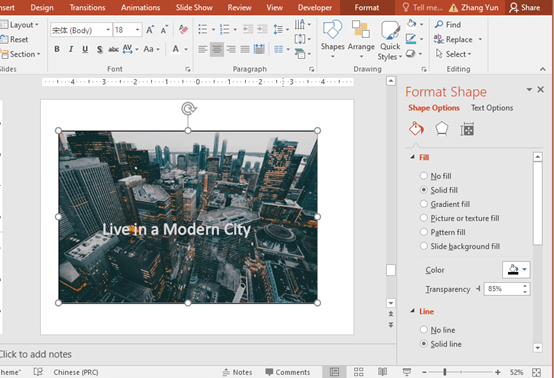 5. Very Useful "F4"
In Office, F4 key is a special existence. As long as you master it, your office efficiency will increase rapidly. F4 is a shortcut key, which means to repeat the operation of the previous step. For example, if we enter the word "happy" in the previous step, and then press the F4 key, this word will be copied continuously. If you need four identical circles, and ensure that they are aligned with each other and the distance is equal. Would you choose to paste and copy them one by one? Let me show you how to complete these steps quickly.
You only need to press "Ctrl" and "Shift" at the same time, and click with the left mouse button to drag the position of the circle. Now, just press F4 key 3 times, you will get 3 circles of the same size and the same spacing. In fact, this F4 key is the same as the format painter in Word. You can also use F4 key to quickly make tables.
I Hope these PowerPoint production skills can be helpful to you.