Sometimes you may find the date & time on your computer is different from the Internet time, which can cause some inconveniences such as failing to snap up something at a specific time. To make you time in accordance with the Internet time server, you don't need to adjust it manually every now and then. In Windows 10, you can sync your clock automatically within several simple clicks.
1. Click Start button and choose Settings in the menu.
Select Time & Language in the Windows Settings. Then go to the Date & Time tab.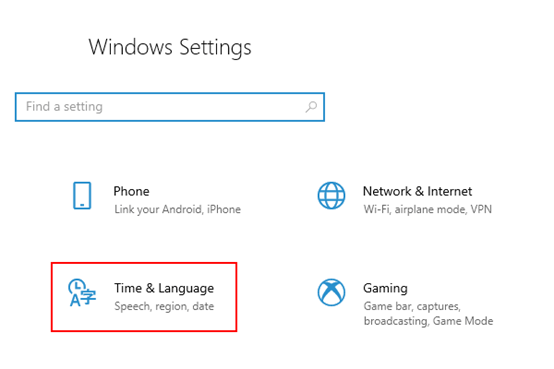 Or you can right-click the computer clock on the right of the taskbar directly, and choose Adjust date/time in the menu. It will guide you to the Date & time tab of Time & Language settings as well.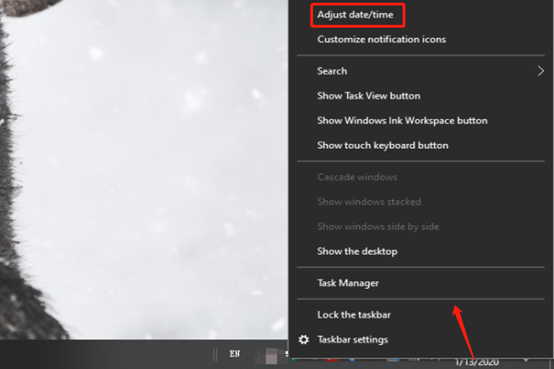 2. Find the Sync now button on the right. Click it to synchronize your clock with the Internet time server. If it works, your Last successful time synchronization will be updated.