If your superior asks you to copy from one worksheet to a specific location on another worksheet. What would you do? Will you choose to copy and paste one by one? Come on, that's just a waste of time. There is a choice called Clipboard, I'll show you how to use it.
If we need to copy the content in the yellow box and paste it into the blue cells. Of course, they are in different sheets.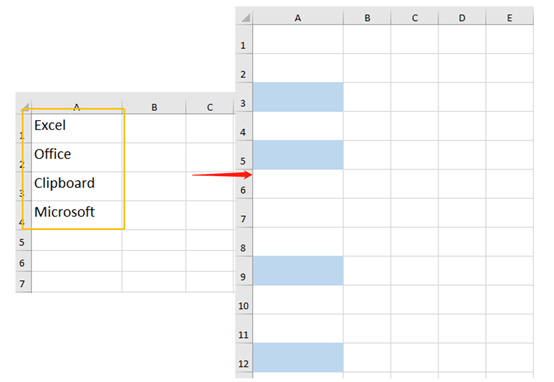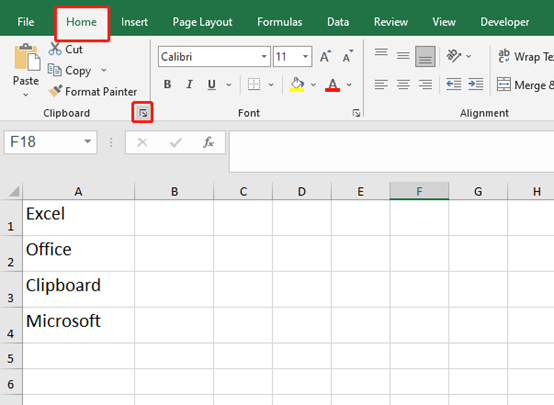 Just go to the Home tab and click on the arrow to open Clipboard.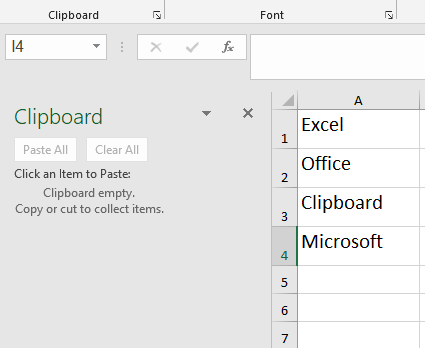 Now you can select the cells and press Ctrl and C to add to the clipboard.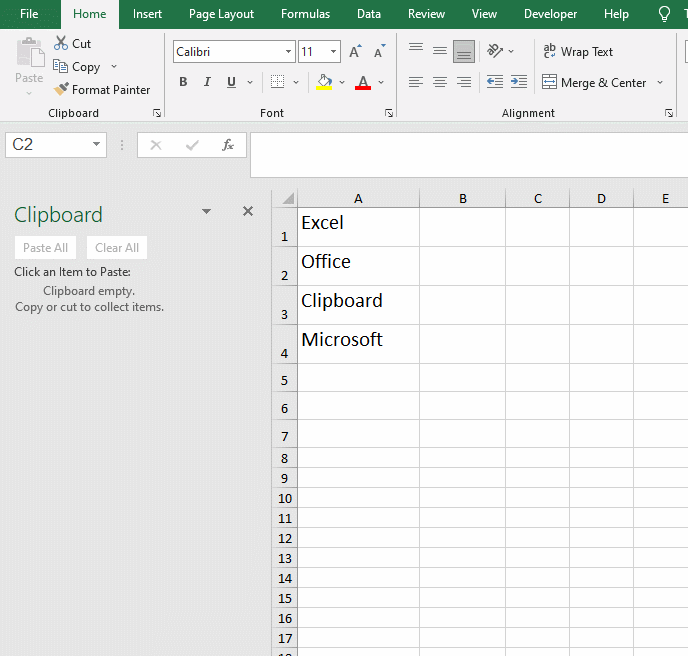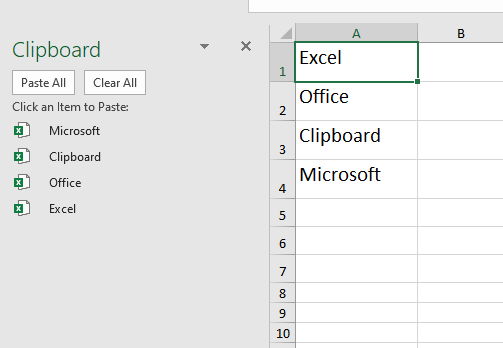 Go to another worksheet and click the cell to add the item to paste.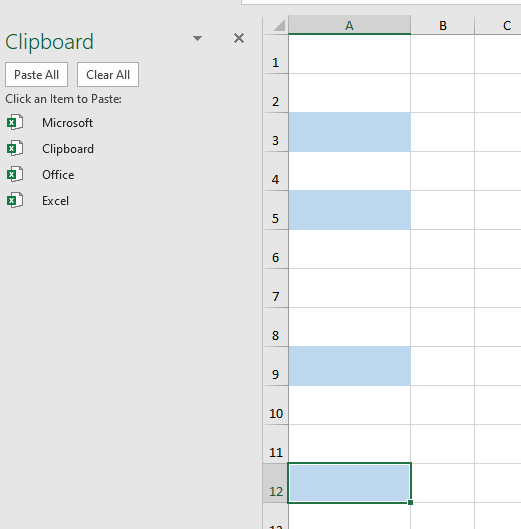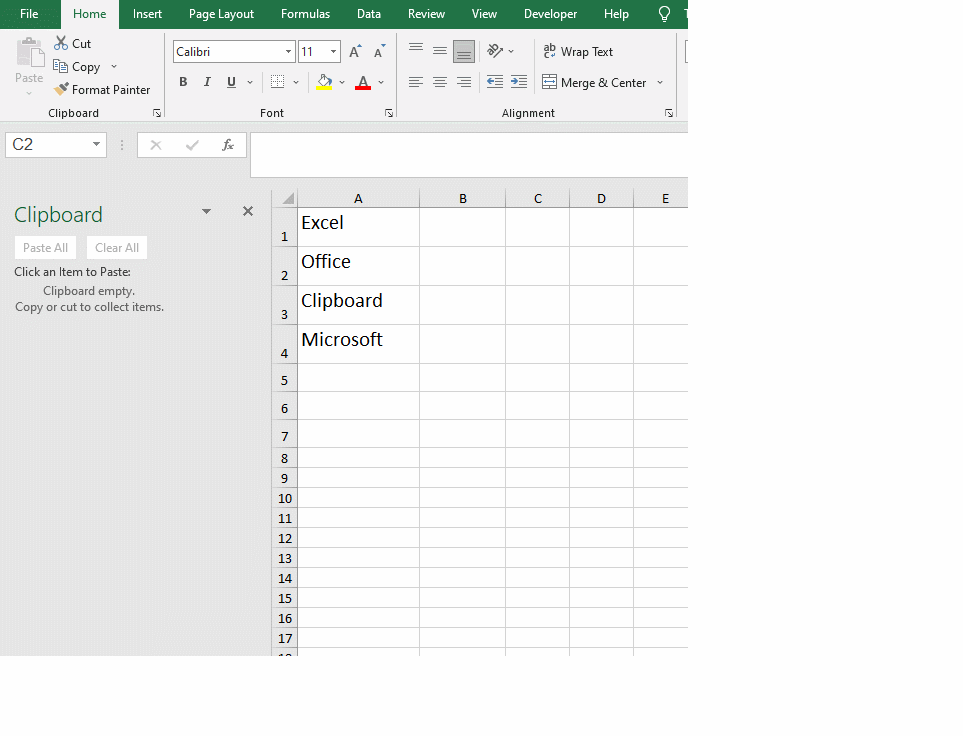 In addition to text and data, pictures can also be copied into the clipboard. You can even copy the things out of Excel.
Ok, that's all for today's tutorial, hope this can be helpful.