If you share a computer with others like your friends or family, but still want to keep some privacy, it may be the best idea to create a guest account for them to use. Here's a simple guide of how you can do it in Windows 10.
1. Click Start button at the bottom-left corner of your screen and hit Settings in menu.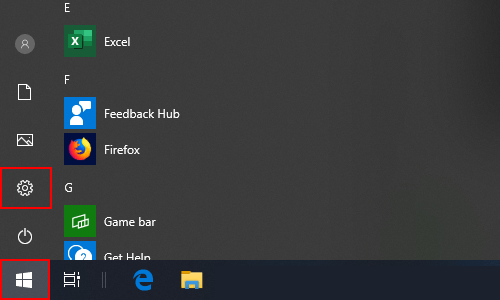 2. Select Accounts in Windows Settings.
3. Switch to Other users tab and hit Add someone else to this PC button on the right.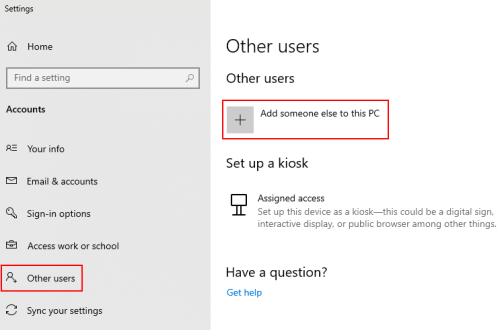 4. Select Users under Local Users and Groups (Local), then right click the middle section or left click More Actions on the right, and choose New User… in the menu.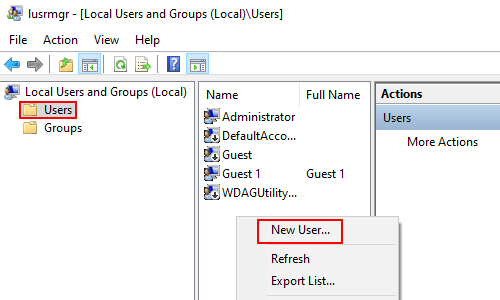 5. Here you can customize the information like User name and Password. Make sure the option of Account is disabled isn't enabled, then you can hit Create to add a new account.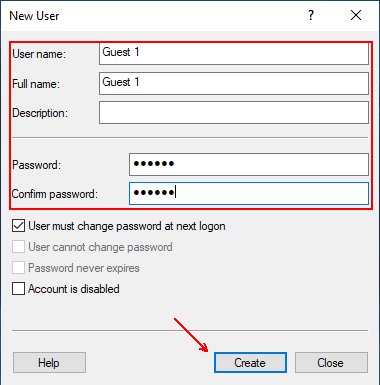 6. After all these settings, you can switch to the new account as bellow, or restart your computer to enter the new account.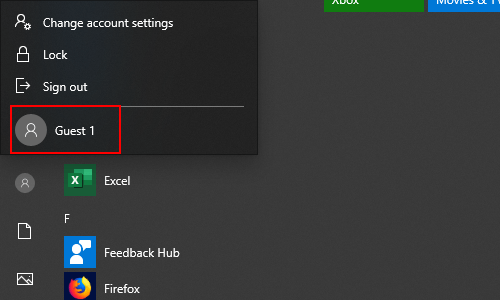 7. Either way you should input the password at first. Then it will require you to set up a new sign-in password.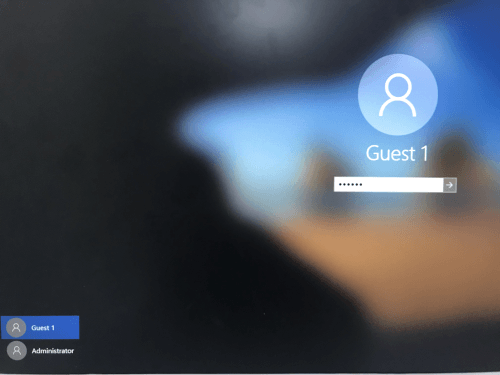 8. When you sign in successfully, it will take some time for Windows to get everything ready. You just need to wait for a while. After that, this new guest account can be used normally.