Why there's only a cursor on your desktop screen when you start up your computer? So, in our today's tutorial, we'll learn how to solve this problem. Let's check this out.
Method 1
Press the Win key and R together to open the Run Window.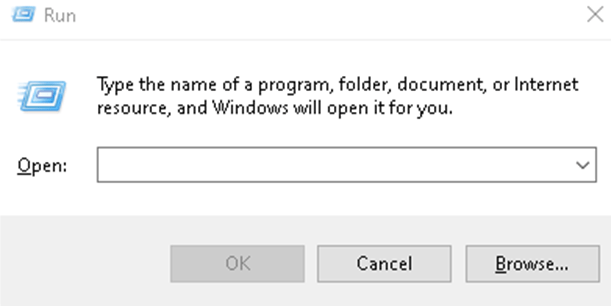 Type "explorer.exe" in the open box.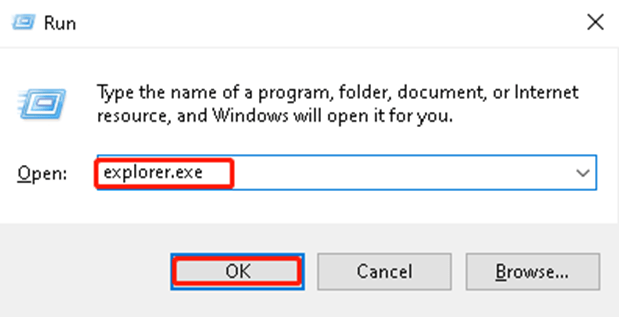 Hit OK.
Method 2
Press Ctrl, Shift, and Esc keys together to quickly open Task Manager.
Find the Windows Explorer and right-click on it to hit Restart.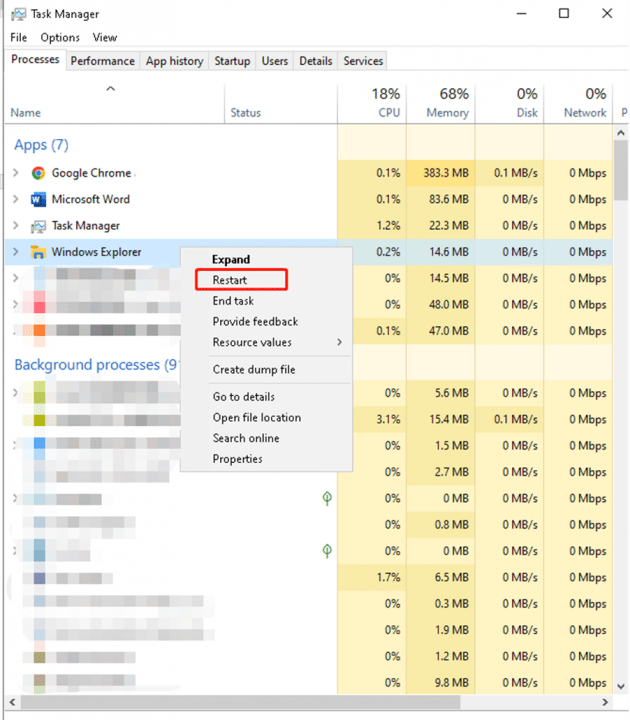 Hope these two easy ways can be helpful to you.