Sometimes you can't shut down your computer right away due to the unfinished work or operation, but don't want to keep it always on as well. Making it shut down at a specific time automatically seems like a good idea, and you can actually do it without any third-party tools. Here's a simple guide.
1. Press [Win+R] to open Run, and enter the command: at xx:xx shutdown -s, in which the "xx:xx" refers to the time you want your computer to be shut down. For example, to shut down your computer at 12:00, you can input: at 12:00 shutdown -s.
2. Then click OK or press [Enter] to implement it.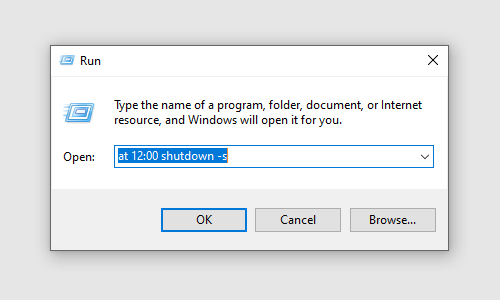 3. You can also cancel the auto shut down plan. Just enter shutdown -a in the textbox of Run and hit OK. There will be a popping out notification telling you that the logoff is canceled.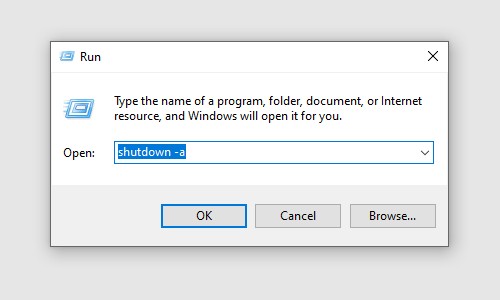 4. There's another command can make your computer shut down after a certain amount of time (seconds). Entering shutdown -s -t xx in the textbox, "xx" refers to the specific seconds. So the command can be: shutdown -s -t 300, which means your computer will be shut down in 300 seconds (5 minutes).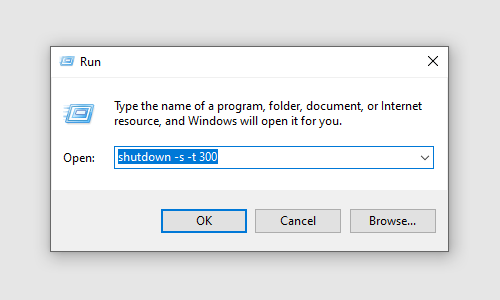 5. And just as said before, you can also cancel the plan by entering shutdown -a and press [Enter].
6. There's one more small trick, if you want Windows to warn you earlier and give you time to finish working and save all the files, you can enter shutdown -i to open Remote Shutdown Dialog.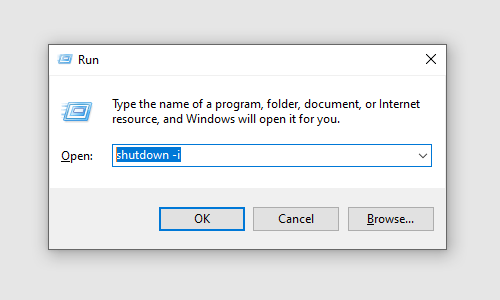 7. Here you can set whether to Shutdown or Start the computer, and customize how long before the shutdown will it inform you.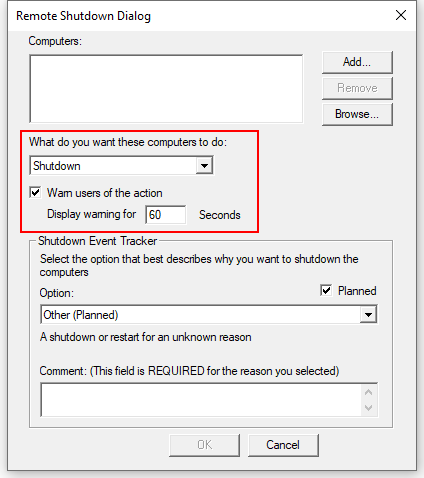 8. And to activate the grey OK button, you must Add the computer name at first. You can find it by right-clicking This PC, selecting Properties and switching to Details tab.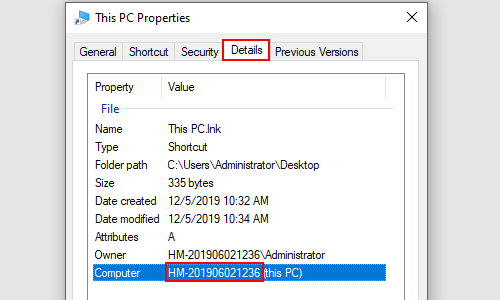 9. After all these settings, you computer should be shut down automatically at the time you customized, and it will inform you in advance in case you didn't save the files.