Have you ever seen one or more dotted borders in your Excel worksheet? It appears all of a sudden and can't be deleted by normal means, which could be quite annoying.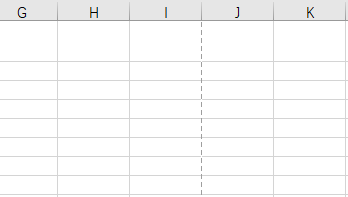 This kind of dotted line is actually caused by the switching of workbooks views. You can see this feature in View tab or the bottom right of Excel window. When you switch the view from Normal to other styles then switch back, you are very likely to see several dotted lines in the page.


To remove these dotted lines, just select Print Area in Page Layout tab. Then click Clear Print Area.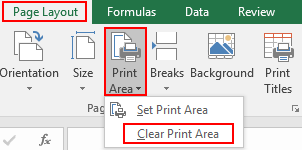 If the dotted lines still exist, click File – Options – Advanced. Scroll down to find the section of Display options for this worksheet (the sheet name should be in accordance with the one you are editing). Then uncheck Show page breaks.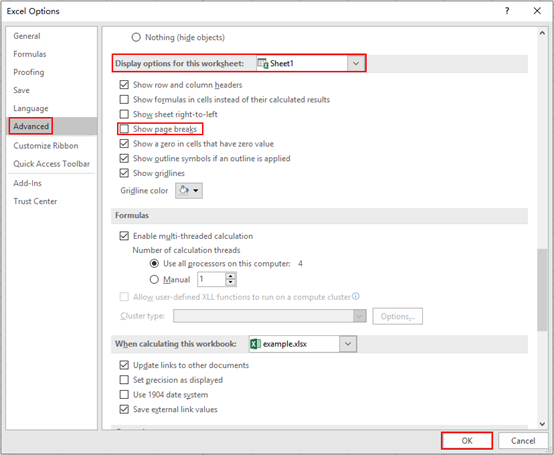 Hit OK to go back to the sheet page, all the dotted lines should have gone.