Are you tired of clicking the Blank workbook button to create a new file every time opening Excel? The truth is you may never use those featured templates in the start screen, but still waste your time here compulsorily. So why not disable this page and enter a new file directly?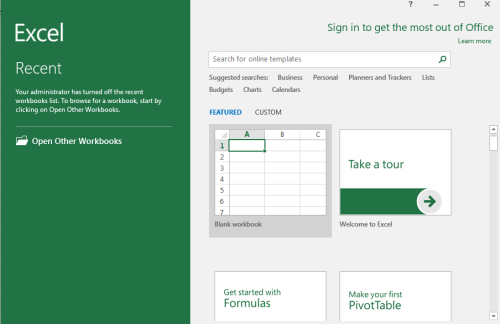 For this purpose, you just need to make a little change to Excel settings.
1. First, click File at the top-left corner of Excel, then choose Options on the left side.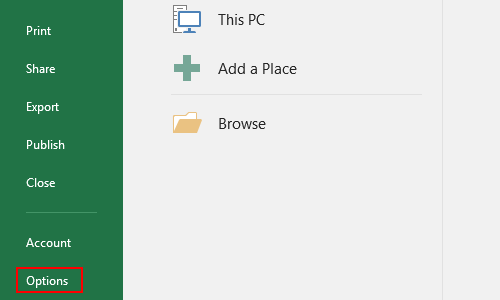 2. In General tab of Excel options, find the section of Start up options at the bottom, and uncheck the option Show the Start screen when this application starts.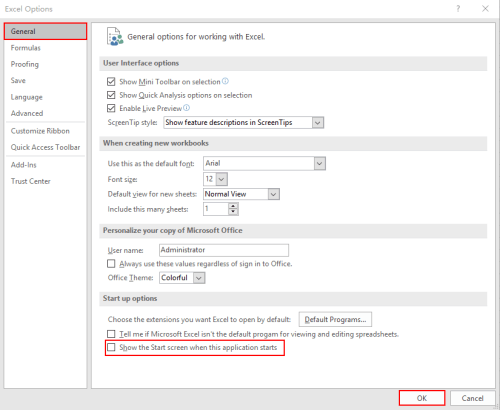 3. Hit OK to implement it. Next time opening Excel, you can directly enter the new file without viewing the Start screen.
4. And this feature is not only for Microsoft Excel. In other programs of Microsoft Office, like Word and PowerPoint, you can also disable the Start screen by unchecking the corresponding option.