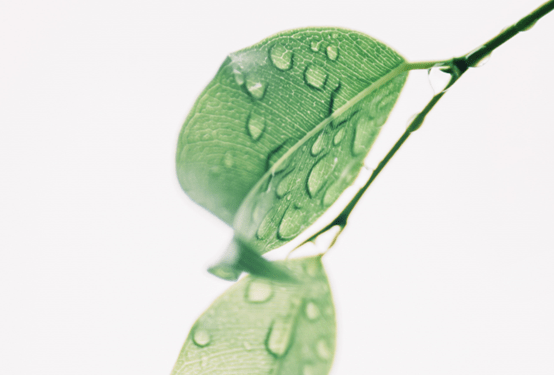 For office workers who stay at least 8 hours in the office every day, the freshness of the office air is directly related to their productivity and even health. Some people feel dizzy and hardly cheer up once get to company, the dirty air might be part of the reason. Think about it, most of the offices use air-condition, which requires a confined environment. No wonder the problems like insufficient oxygen and excessive carbon dioxide frequently occurs in office. And for buildings using central air conditioning, they are all ventilated by pipes, many of which are dark and damp, easy to breed bacteria and accumulate dust. In addition to this, most of desk, bookcase, file cabinet, etc. in office are made by wood-based panels. These boards are very likely to volatilize formaldehyde, toluene, xylene and other harmful gases causing indoor air pollution.
Meanwhile, companies are not like your own home. You shouldn't, and obviously won't buy big appliances there to fresh the air. And with so many colleagues in the same office, it's hard to regulate the behavior of others and get them to pay as much attention to personal hygiene as you. So, how can you get rid of the odor and fresh the air of your office, or at least your cubicle, without bothering your boss and disturbing your colleagues?
1. Ventilate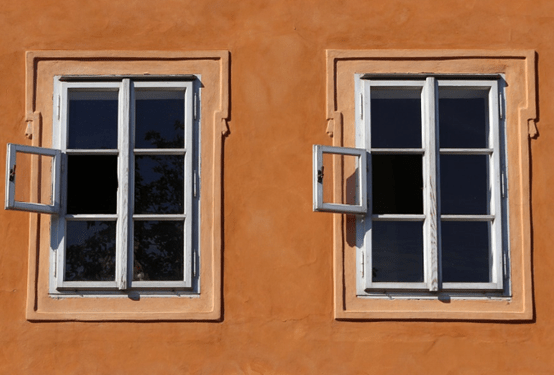 You may be surrounded by different scents in office – musty, smoky, instant noodles, etc. which will become more and more difficult to remove over time. So it's important to ventilate, exchange the indoor air with the outdoor air, and let the sunshine to kill the bacteria. If you can't keep the window open while working due to the air condition, at least open the window for a while before or after work.
2. Green Plants

Putting green plants like Bunting, Cactus, Rich Bamboo, Aloe Vera, etc. on the corner of your desk can not only beautify the environment and protect your eyes, but also absorb smells, especially smell of cigarettes.
3. Desktop Air Purifier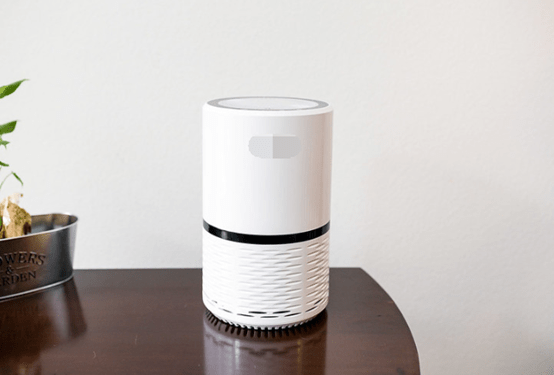 Nowadays there are not only large household air purifiers, you can also find small and portable desktop air purifiers on the market. They're about the same height as a 250ml bottle of coke, but powerful enough to clean the air around your desk.
4. Lemonade Sprayer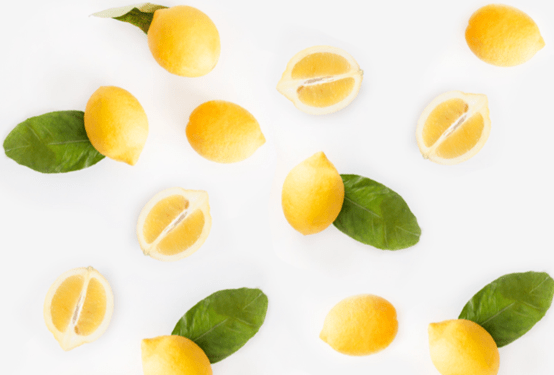 Buy a lemon and halve it. Squeeze out the juice and mix it with pure water. Then put it in a sprayer. Every time you smell some odor, you can spray the lemonade into the air. It will blend with the odor and sediment down together, which can effectively fresh the air.
5. Fruit Skin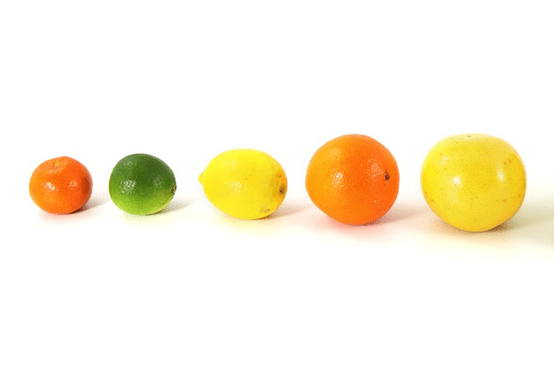 If you like fruits such as oranges and grapefruits, don't throw the fruit skin away after eating them. Tear the skins and put them separately in the room to volatile the acrid smell. It works well in purifying the air.
6. Vinegar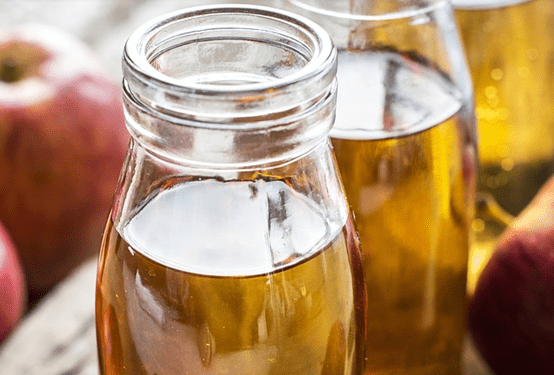 Want to remove the decoration odors? Vinegar can be a big help. Pour a proper amount of vinegar into a basin of clear water, put it at a place that air can circulate. Then open the doors and the windows for ventilation. It can quickly purify the peculiar smell of decoration in the room.
The fresh air can not only put you in a good mode, it also has a huge impact on your efficiency and even your health. Don't let bad smells keep bothering you. Having a try on these tips, you deserve a better work environment.